ORGANIC WHITE JASMINE RICE
Not all rice saves baby ducks. But ours ducking does.

When we find a duck's nest in our fields, we hand carry the eggs to safety. And if we care that much about ducks, imagine how much we care about our rice.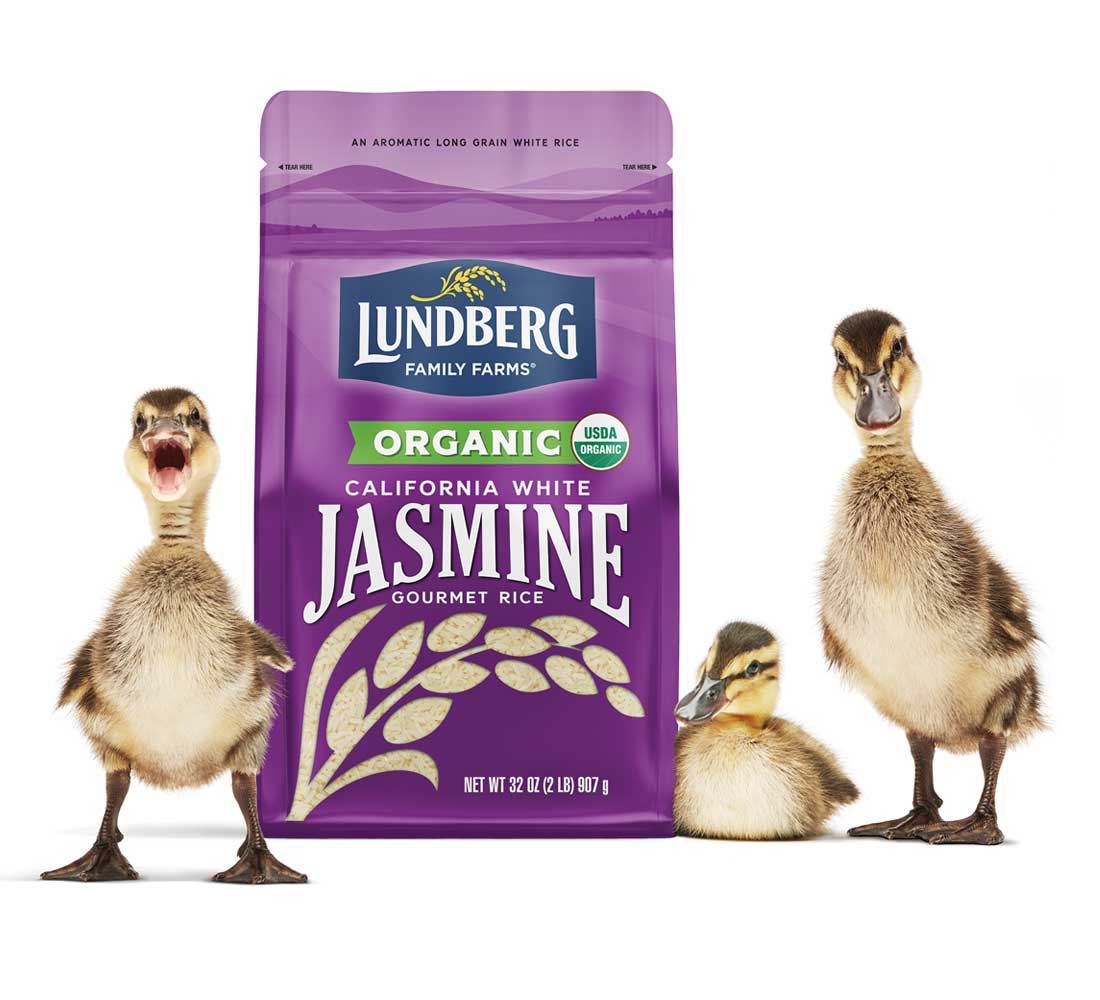 WHO GIVES A DUCK ABOUT THE PLANET? WE DO.
At Lundberg Family Farms, we believe taking care of our land and the creatures who live on it is a year-round commitment, which is why we let our land serve as a habitat for migratory birds. It's also why we sort & recycle just about everything. And it's definitely why we save baby ducks. Want to learn more about how we care for our land and the creatures who live on it?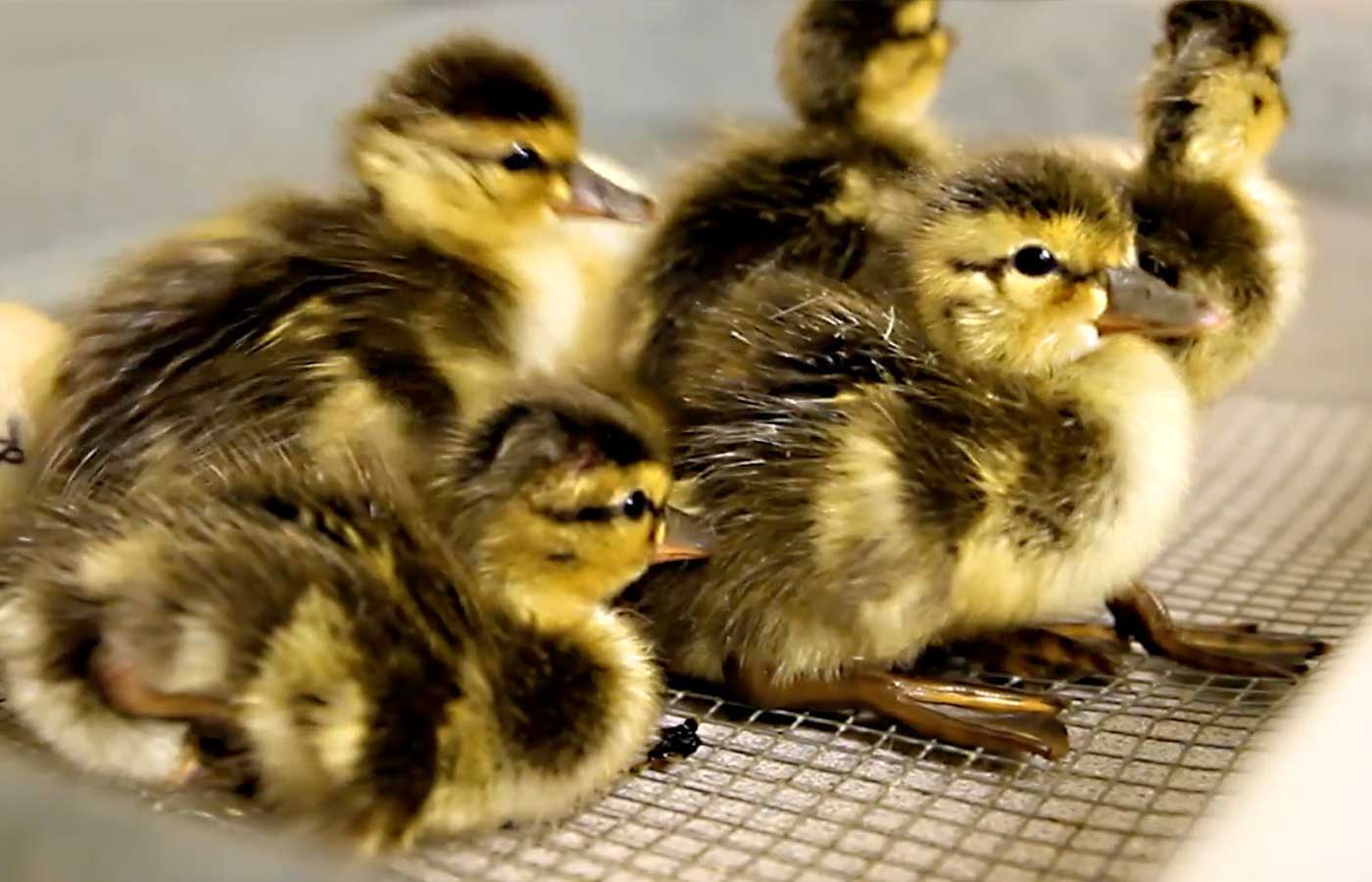 How We Turned Our Farm into a Feathered Friend Sanctuary
What do organic rice, regenerative farming, and a quack-load of ducks have in common? They're all part of our world here at Lundberg Family Farms. Our farm was founded on a pledge to leave the land better than we found it. And our feathered friends are abso-ducking-lutely included in that.
World of Regeneration Sweepstakes
Enter to win a FREE trip to Lundberg Family Farms! Experience a one-of-a-kind tour of our family farm in Richvale, California for yourself and your +1! One lucky winner of a "Golden Shovel" ticket will:
See where rice is born in our nursery

Dig into our special adobe clay soil

Peek inside our "Top Secret" popping room

Give farm dogs boops for being the goodest!

Hurry! Sweepstakes ends in:

Legal residents of the 50 U.S. & (D.C.) 21+. Giveaway ends 4/30/23. For Official Rules and entry details visit info.lundberg.com/sweepstakes. Void where prohibited.
Sweepstakes prize valued at $4,000
With a light, floral scent and buttery flavor, California White Jasmine Rice is practically irresistible. This long grain clings together when cooked but isn't sticky, so you can serve it in Thai curries, pilafs, and desserts that call for distinct kernels and fluffy textures.
USDA Organic

Certified Organic by CCOF

Non-GMO Project Verified

Certified Gluten-Free

Vegan

Kosher
FREE shipping on orders $65+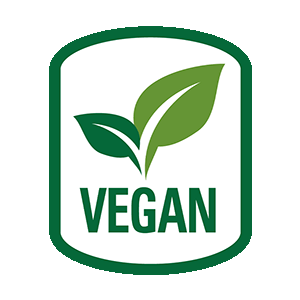 Free fast shipping on $65+ orders

Ships in 2 business days!

Shipped direct from our farm in Northern CA.
If your purchase makes you less than happy, we'll make it right!

Real Customers. Real Reviews
"I'm sooo glad I tried this Regenerative Basmati Rice It's ORGANIC too! Attractively packaged and cooks up well - and tasty! I've just received my re-order - three more bags!"
"First time purchasing this rice and I was not disappointed. Delicious, fluffy and organic what more do you want. I will be purchasing all of my rice from this company. Very happy."
"We trust the Lundberg Farm name as a guarantee of quality and have enjoyed their Short Grain Brown Rice for many years. We started ordering in bulk to ensure a regular supply since we eat the grain at practically every meal and want to maintain a nutritious diet. It's worth it to have good health."
RICE IS A PLANT.
IT GROWS IN THE GROUND.
THE WAY WE GROW IT MATTERS.
We've always aspired to leave the land better than we found it because we believe the health of our bodies AND our planet depend on it.
You've got questions, we've got answers
Where can I buy Lundberg Organic White Jasmine Rice?
You Can purchase it online, here.
Our products are available nation-wide in the US and Canada at mainstream grocers as well as natural food stores. To find a retail store near you that carries our products, visit our store locator.
What allergens are in your facilities?
The packaged, dry rice is made in facility free from the top 9 US allergens and the top 11 Canadian allergens.
Please reach out to our Customer Service team with and specific questions about allergens.
Do I need to rinse the rice?
We do recommend lightly rinsing the rice for 1-2 minutes for a fluffier finish.
What are your rice storing recommendations?
You can leave the rice at room temperature, in a pantry or cabinet, and it will last until the Best Before Date (or around that time).
Refrigerating will help extend that shelf life by 4-6 weeks and freezing will help extend it up to 3 months.
EAT THE CHANGE YOU WANT TO SEE IN THE WORLD!
You have the power to make every choice a good one—for your plate AND the planet.