Rice is a plant.
It grows in the ground.
The way we grow it
matters

.
What is regenerative?
If you ask us, it starts with organic
Ask 10 different people what regenerative means and you'll probably get 10 different answers. Heck! Lots of people don't even believe regenerative has to be organic. But Regenerative Organic Certified® uses the USDA Certified Organic standard as a baseline and adds important criteria and benchmarks that incorporate the three major pillars of regenerative organic agriculture into one certification. Head over to the Regenerative Organic Alliance for more info!
Soil Health

Animal Welfare

Social Fairness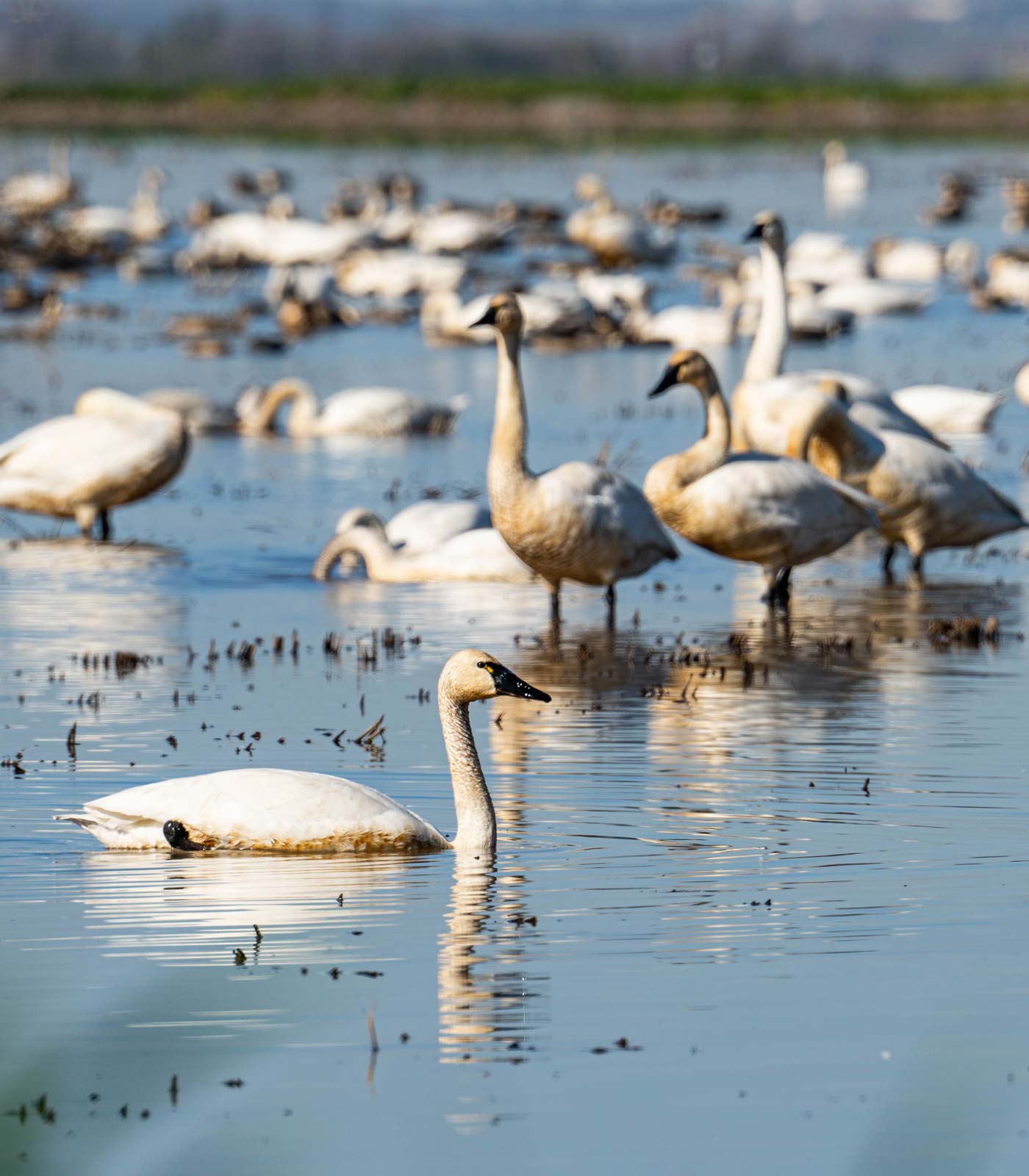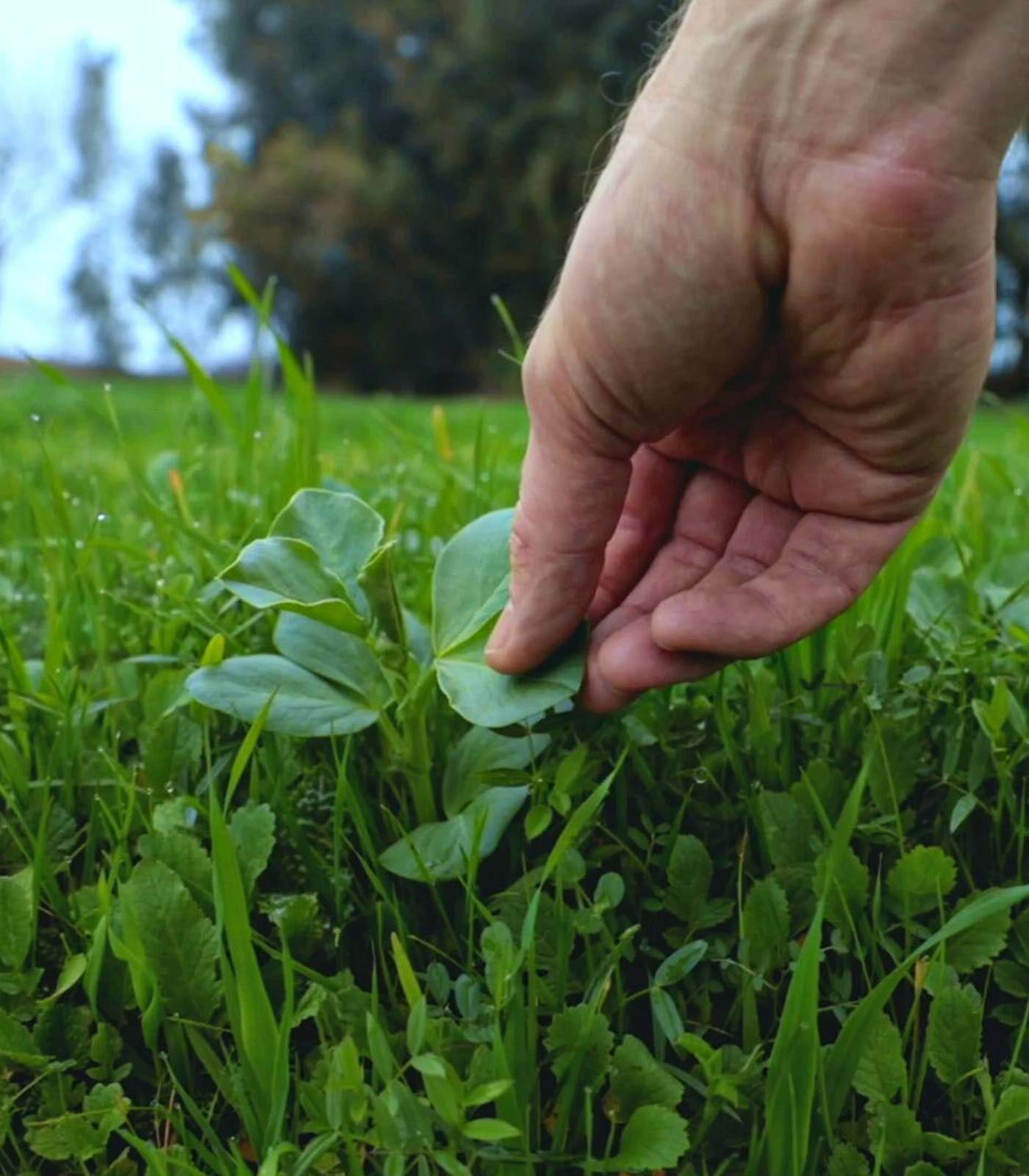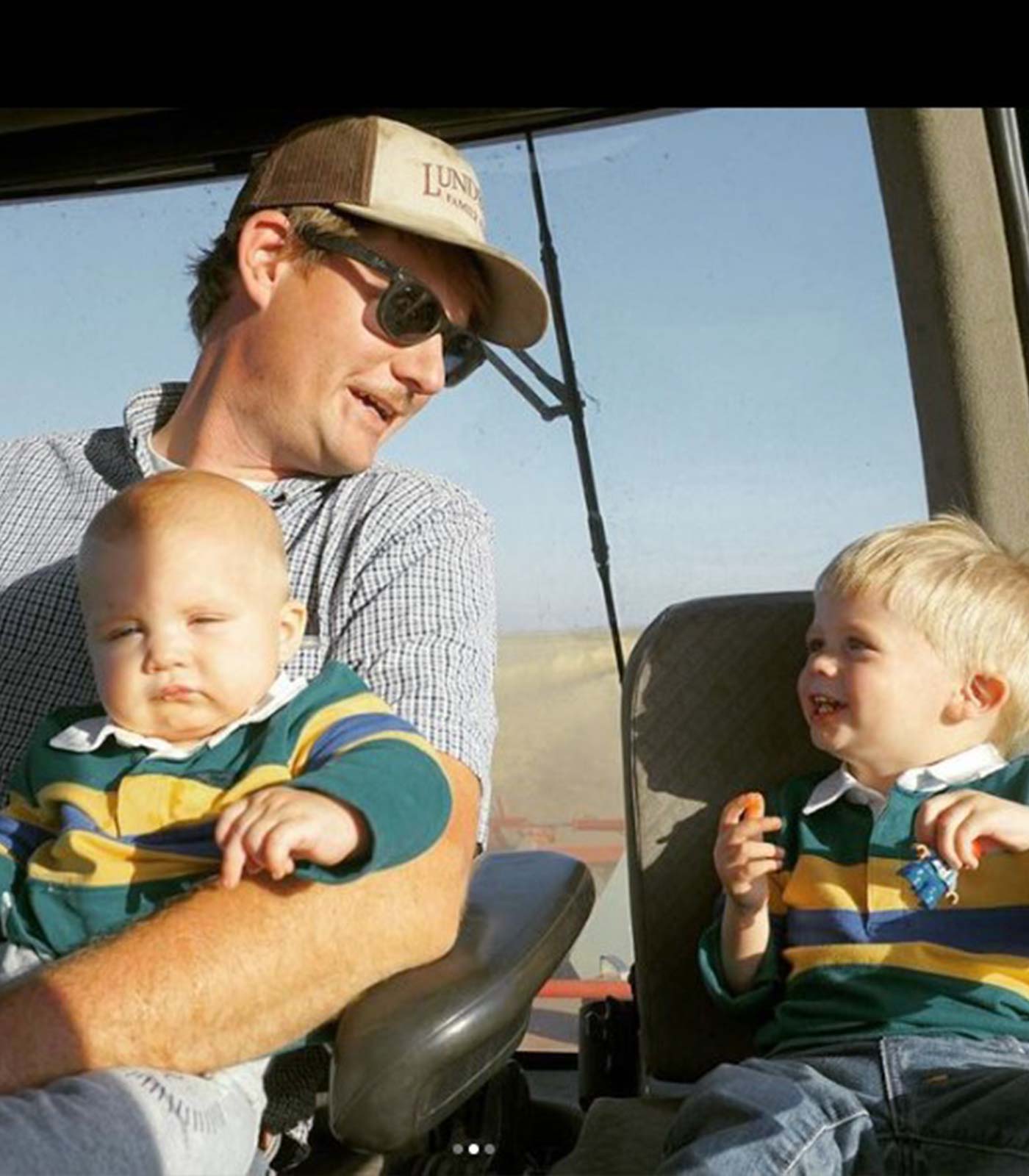 Regenerative Organic Rice
The Lundberg Way
Rice fields replicate California's historical natural wetlands and provide habitat for 200+ species. Each winter, we flood a portion of our fields to provide habitat and nutrition for thousands of wintering waterfowl as they travel the Pacific Flyway. But the birds aren't the only ones who benefit. They feast on weed seeds, which is great for organic farmers like us, and their feet press nutrient-rich rice straw into contact with the soil, which decomposes the rice straw and turns it into mulch for the next year's crop!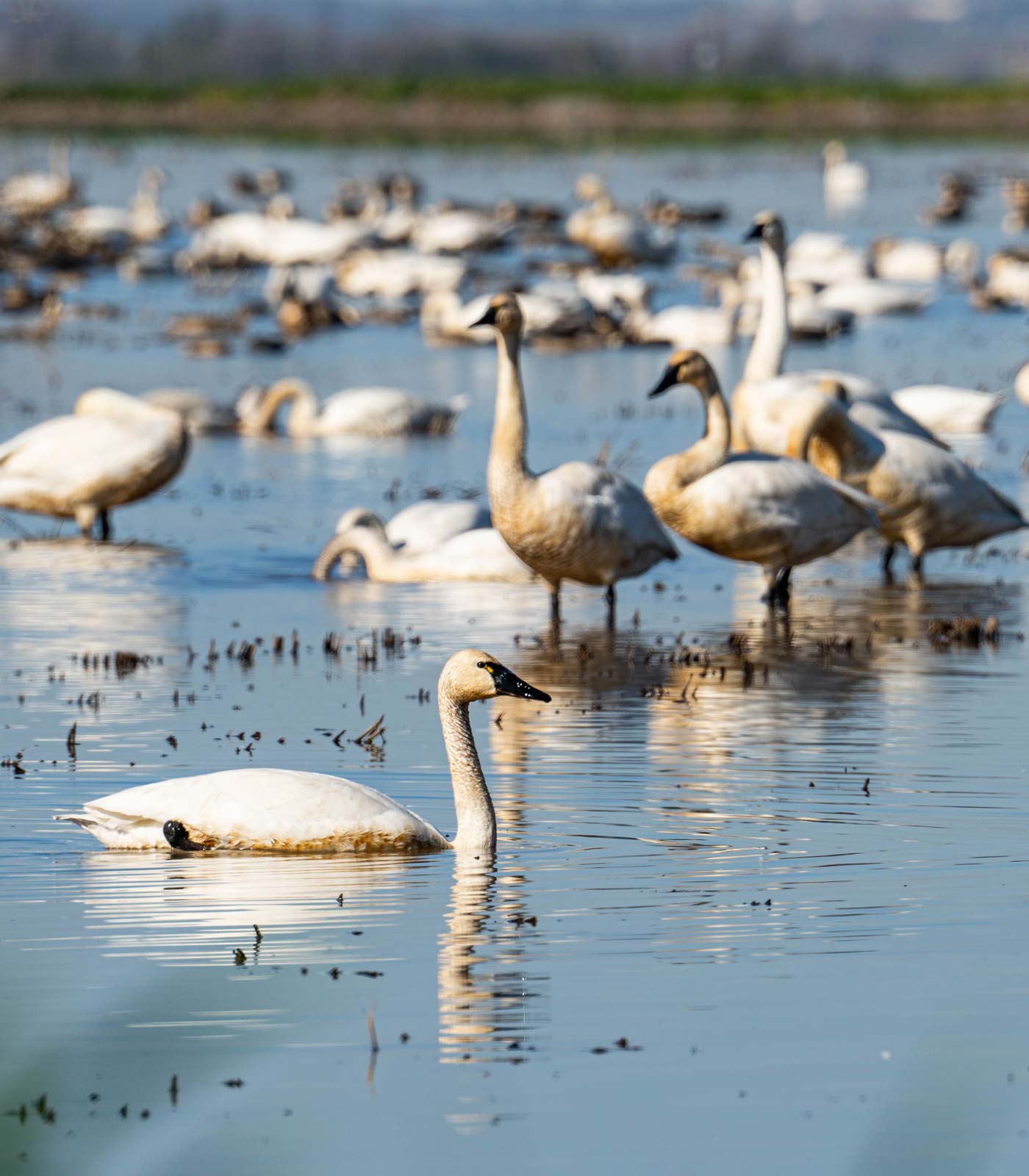 We believe it all starts with healthy soil - we nourish it so it can nourish us. Cover crops - like nitrogen fixing legumes and purple vetch - can help sequester carbon, restore nutrients to the soil, reduce weeds, and prevent erosion. This results in an estimated 100,000 lbs. of organic matter per acre. Want to dig deeper? Check out our blog on how we feed and fallow the soil.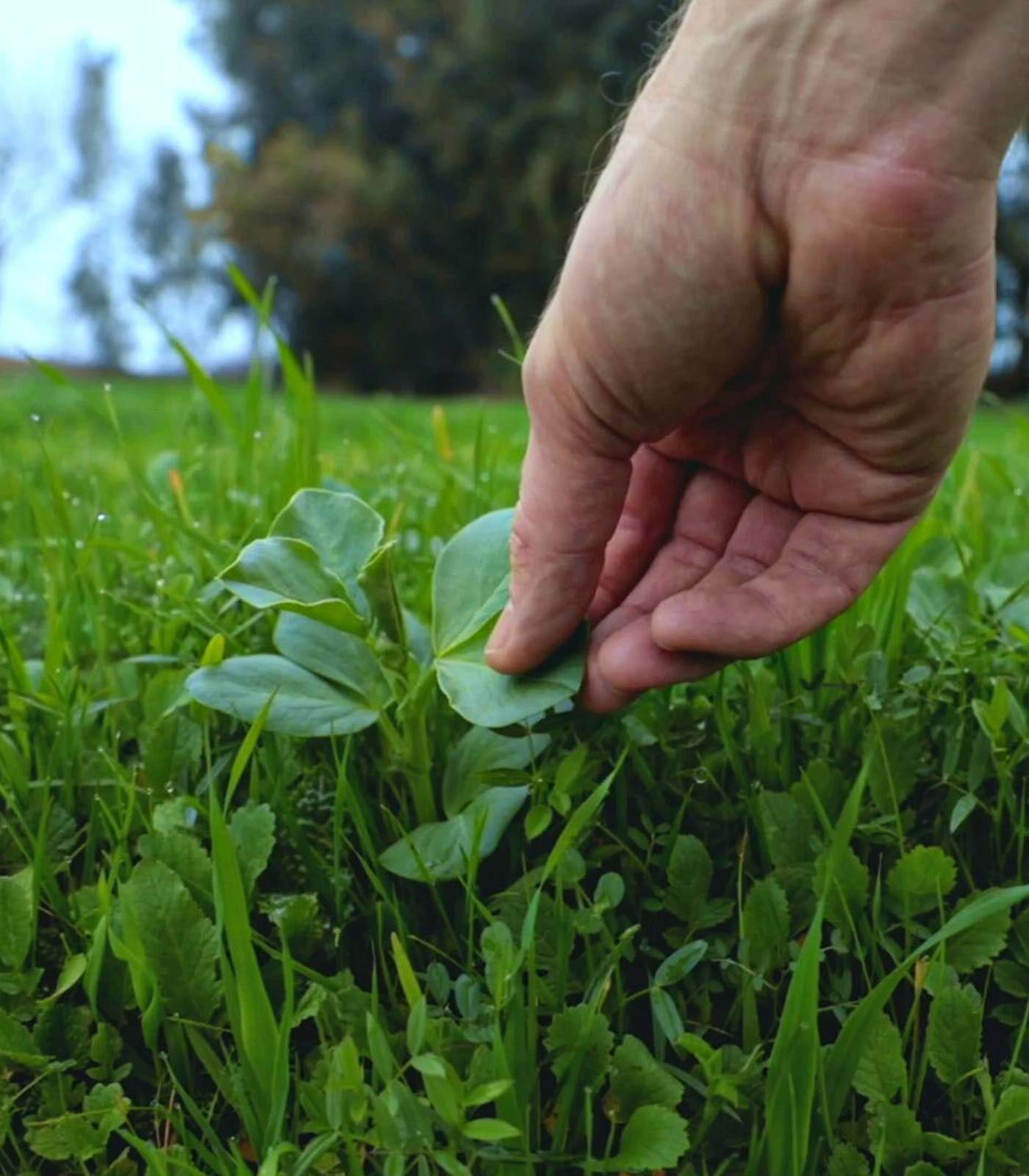 Our cover crops also provide nesting habitat for ducks. So, when we find duck nests in our fields, we strap on our hip waders and hand carry the eggs to safety. Over the years, we've rescued an estimated 30,000 duck eggs! All because we grow cover crops instead of using chemical fertilizers. Pretty ducking cool. Learn more about how we turned our farm into a feathered friend sanctuary.
We use water (instead of chemical herbicides!) to control weeds. After planting, we raise the water level just high enough to drown the grass weeds, but not so high that it harms the rice. Then we dry up the fields for about 30 days to kill water-loving aquatic weeds. It requires careful observation, which means we're out standing in our fields. Literally.
We use water to grow rice AND support wildlife. Our region's heavy adobe clay soil holds water like a bathtub, which means water sits on top of the soil instead of sinking into it. We even return some of the water to rivers and streams, where zooplankton from the fields nourish endangered salmon populations. We call it Fish Food on Floodplain Farm Fields - say that five times fast!
Of course, none of this is possible without people! As farmers, we know firsthand how much heart and hard work go into growing good food. We're committed to social fairness, safe working conditions, and supporting small family farms so we can keep growing together for generations to come.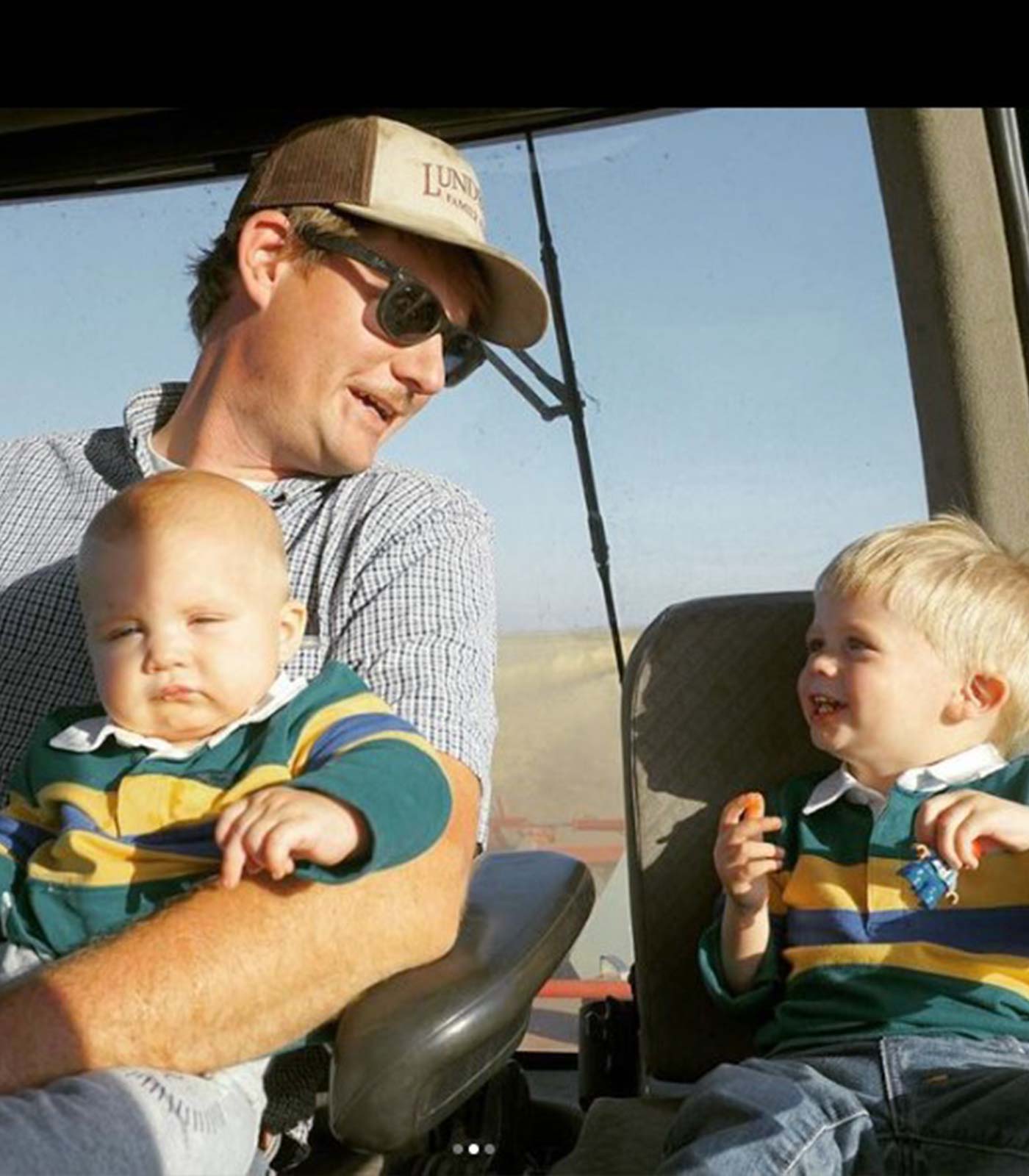 Us vs Them
Here's how our regenerative organic rice farming practices compare to conventional rice farming practices in California. Some people call us unconventional. And we wouldn't have it any other way.
Conventional Farming
Synthetic Fertilizers

Synthetic fertilizers are often fossil fuel-based and may feed the plant, but generally don't build soil health and can be harmful to microbial life.
Lundberg Regenerative Organic
Cover Crops

Cover crops like oats and vetch can help restore nutrients to the soil.

Natural Fertilizers

Chicken litter is also a rich source of fertility to augment our practice of planting cover crops.

Egg Rescue

Cover crops also provide breeding habitat for ducks. So, when we find nests in our fields, we hand carry the eggs to safety.
Conventional Farming
Herbicides & Pesticides

Chemical herbicides and pesticides are often used to control weeds and insects but can be harmful to the soil and creatures who call rice fields home.
Lundberg Regenerative Organic
Deep Water

Just after planting, we raise the water level just high enough to drown the grass weeds, but not so high that it harms the rice.

Dry Up

After drowning the grass weeds, we dry the fields up for about a month until the aquatic weeds loosen their grip on the growing rice.
Conventional Farming
Conventional Storage Systems

Chemical fumigants may be used directly on stored rice to kill pests in conventional systems.
Lundberg Regenerative Organic
Organic Drying & Storage

We harvest rice when it's ripe and use natural methods (like food grade CO2) to keep our rice cool and fresh until it is milled to order.

Straw Incorporation

Instead of burning rice straw left in the field after harvest, we incorporate it into the soil to promote soil health AND protect air quality.
Conventional Farming
Water Management

Some rice farms keep the good practice of flooding a portion of their fields, as well as returning water to rivers and streams, where zooplankton can help nourish salmon.
Lundberg Regenerative Organic
Cover Crops

Growing cover crops during the winter can also help sequester carbon by allowing photosynthesis to occur year-round.

Waterfowl Habitat

We flood a portion of our fields to replicate California's natural wetlands and provide vital habitat and nutrition for migratory birds.

Fish Food

After the birds fly away, we return water to rivers and streams, where zooplankton from the fields can help salmon grow.
Our regenerative roots
At Lundberg, we've always believed in caring for our land and the creatures who live on it. For decades, we've been growing rice in support of our generations-old founding principle to leave the land better than we found it. Not only by farming organically without herbicides, but by going the extra mile to prioritize the health of our soil and support the ecosystem in and around our rice fields.
Learn more about our legacy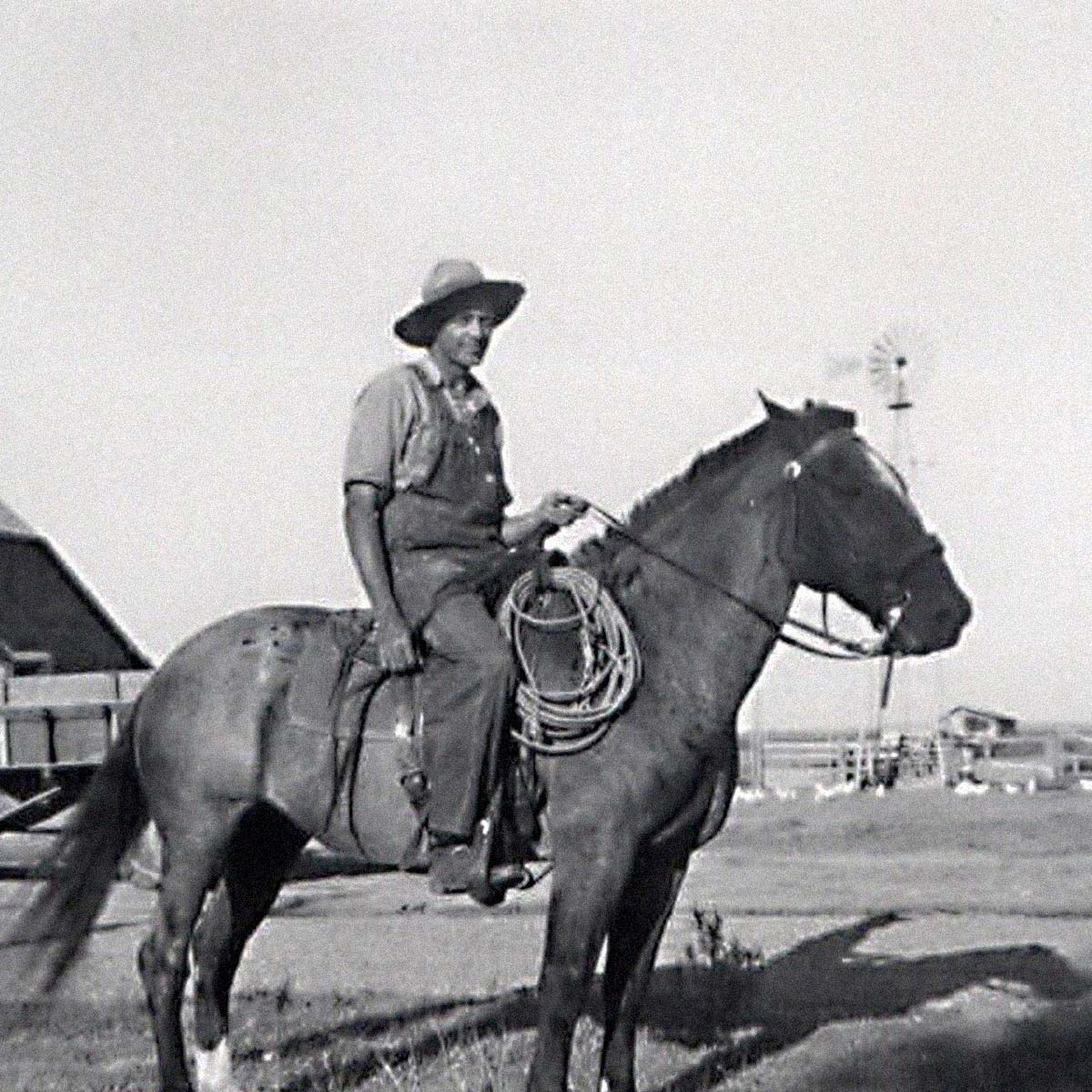 Leave the land better than you found it.

Eat the change you want to see in the world
This single origin, Regenerative Organic Certified® White Basmati Rice was grown right here on our family's farm in Northern California using regenerative organic farming practices passed down and refined over four generations. Pairs perfectly with your favorite curry, biryani, and pilaf recipes.
Shop Now

What's next?
This is only the beginning!
We've set a goal to certify all the organic rice we grow as Regenerative Organic Certified® by 2027! As some of the OGs of the organic movement, we participated in the development of organic standards. We believe that, similarly, the development of regenerative organic standards will help hold the industry accountable. So, we're also working closely with the Regenerative Organic Alliance to help develop regenerative organic standards for California-grown rice. Together, we can raise the standards and keep growing together - for generations to come!
Put your questions to rest
Got questions? We've got answers.
Email Us
Real humans,
here to help you.