Flash Sale: Save 15% on 25 lb. rice with code

bulk15
Save 15% on 25 lb. rice with code

bulk15
---
You know when you find something you love and you just can't get enough? We do, too. That's why we offer select rice & quinoa varieties in 25 lb. bags for delivery from the farm to your front door.
---
Hungry for more? Buying in bulk is cheaper per serving and almost every variety ships for free! So you can get more of what you love for less.
---
You know what else we love? Buying in bulk saves packaging. So you can stock up AND help save the planet at the same time. Isn't that delicious?
"We eat A LOT of rice. We trust the quality of the producer and their product. So we keep ordering large quantities that get delivered without having to go to the store. Thanks, Lundberg."
Love This Rice | Suzanne Horsley
21 DEC 2021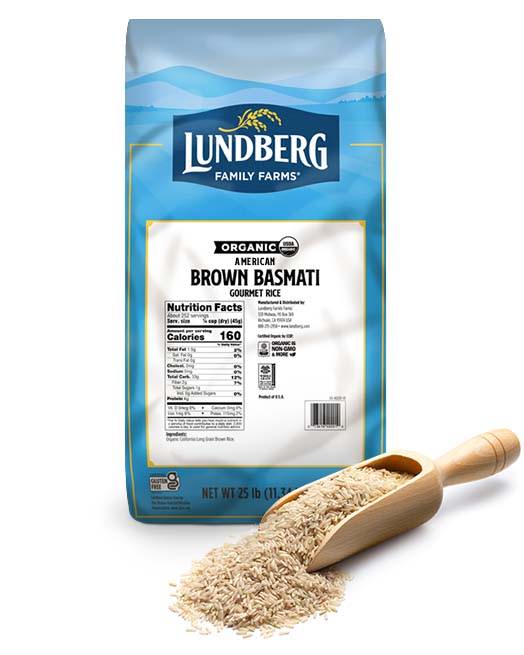 "Glad the rice is being packaged in a 25 pound bag. Saves recycling 13 plastic bags to get about the same amount. Saves shopping and money, too. And it's the same good rice. Thanks."
Nice Size! | Rich
12 OCT 2021
Running out of recipe ideas?
We have a few.
Running out of recipe ideas?
We have a few.